RIDI LINIA 2 m – more light, less investment
07/09/2021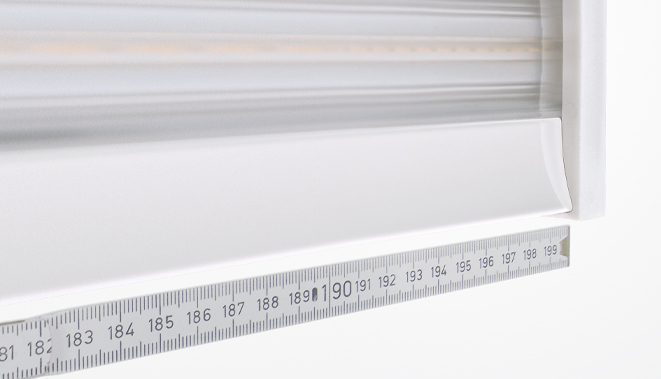 The new two-metre gear tray for the RIDI LINIA continuous lighting system offers a wide range of benefits to ensure your project runs quickly and successfully.
Up to 25 per cent fewer single luminaires
Up to 15 per cent less investment
Up to 23 per cent shorter mounting time
Use of the BEG support measures possible
The two-metre gear trays are available
Available in the standard light colours 830, 840 and 865
With wide or extremely deep light distribution
With prismatic or lens optics for perfect glare suppression.
You can find detailed information in the product brochure.
This object is already on the Wish list